Lockout Services
Accidental lockouts are very common and almost unavoidable. Lost or broken keys, a jammed latch, or a worn-out or broken lock are some of the common reasons that could leave you stuck with no way to gain entry.
Attempting to break in forcefully can not cause damage to the lock that may require expensive repairs or replacements. Therefore, it is important to seek the help of an expert locksmith. At Speedy Locksmith, our technicians specialize in handling all types of lockout situations.
No matter you are locked out of your home, office, or car, we can get you back in no time in the least intrusive way possible and create a replacement key, or repair or replace the lock as needed. Over the years, we have helped our clients get out of lockouts even in the worst-case scenarios.
House Lockout
If you are locked out of your house or apartment and with no key on hand, don't panic and call us. No matter what type of lock your entry door utilizes, we will open it using the right tools and techniques to let you back in.
Commercial Lockout
Getting locked of your office or business can not only be stressful but also affect your bottom line. No matter what has caused the lockout, get in touch with us and we will get you back inside as efficiently as possible.
Car Lockout
Getting yourself locked out of your car in the middle of the road can not only be stressful but downright dangerous. If that ever happens to you, don't panic and call Speedy Locksmith. No matter what make or model of the car you drive and where you are in Glendora, we can provide you onsite assistance to put you back behind the wheel.
File Cabinet Lockout
If you have found yourself locked out of your residential or commercial file cabinet, call us right away. No matter what the type or brand of your file cabinet, we can open it quickly to restore your access to your contents.
Safe Lockout
Whenever you lock yourself out of your safe, you can rely on the knowledge and expertise of our technician to get a non-intrusive entry. No matter it is jewelry safe, gun safe, wall safe, burglary safe, or floor safe, we can open it even without any minor evidence of the breach.
Mailbox Lockout
If you ever lock yourself out of your mailbox, we can be of assistance. Irrespective of the type of your residential or commercial mailbox, we will unlock it to grant you access inside it.
24/7 Emergency Lockout Services in Glendora
Unlocking emergencies can occur at any time, including in the middle of the night, on the weekends, or on holidays. Some of them are extremely time-sensitive and couldn't be left to the next business hours or day.
That's why we are here 24 hours a day, seven days a week to help our clients experiencing an emergency lockout.
No matter it's 1:00 am or 1:00 pm, we will always respond right away to your emergency service request and provide an instant solution to your lockout situation.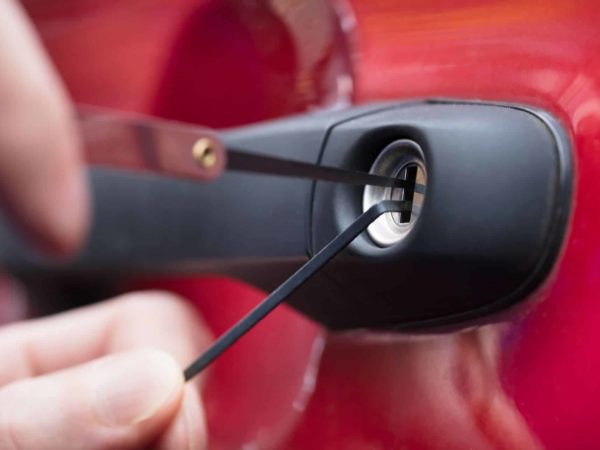 Call Us Today
No matter what lockout situation you are experiencing, don't let it stress you out and turn to Speedy Locksmith for quick and efficient services.
Call us at (626) 522-8895 to learn more about our lockout services or place a service request with us.